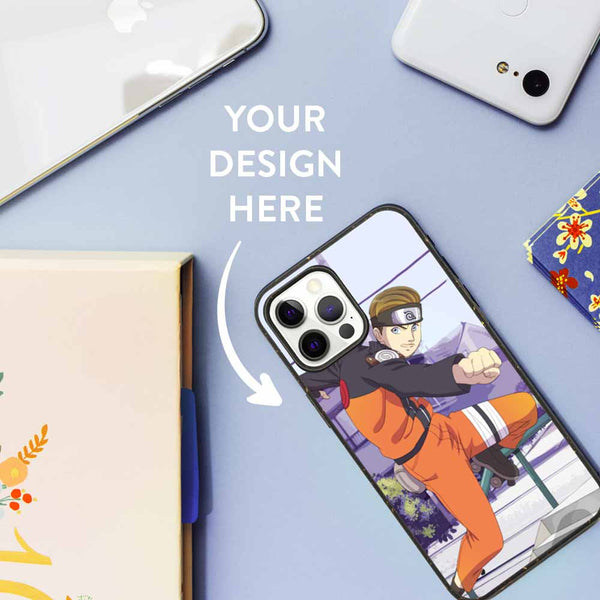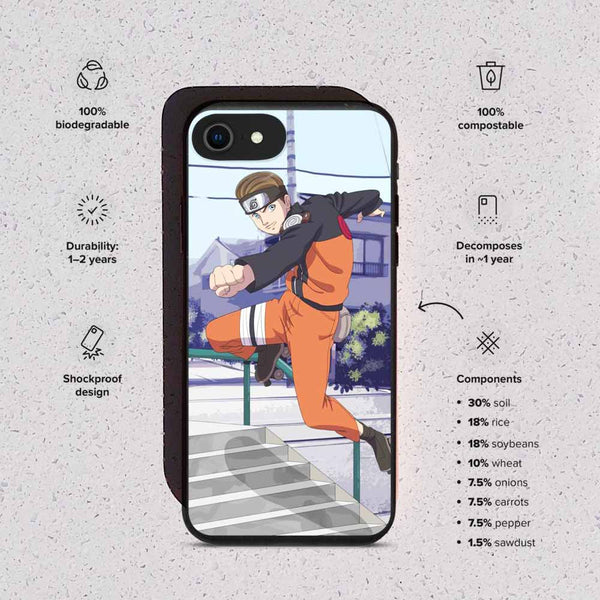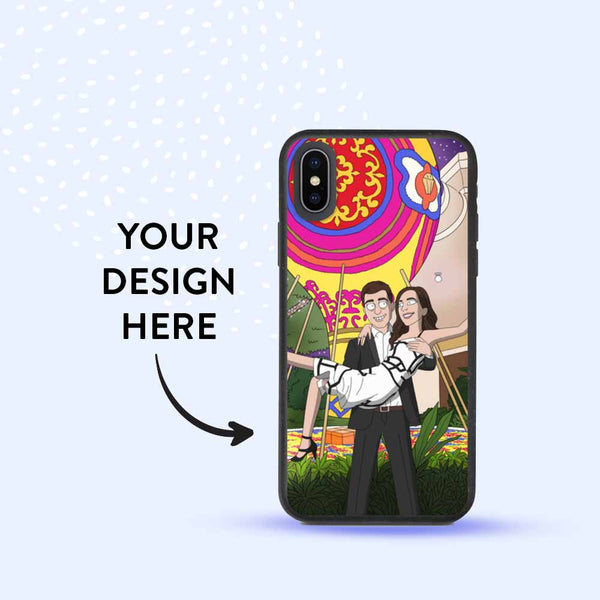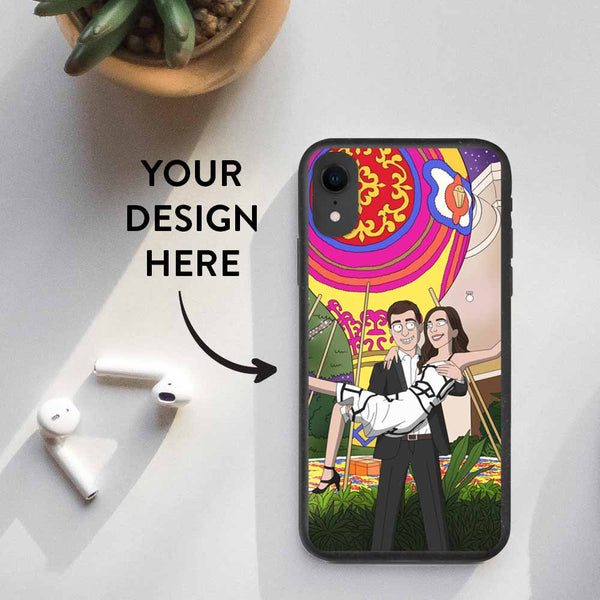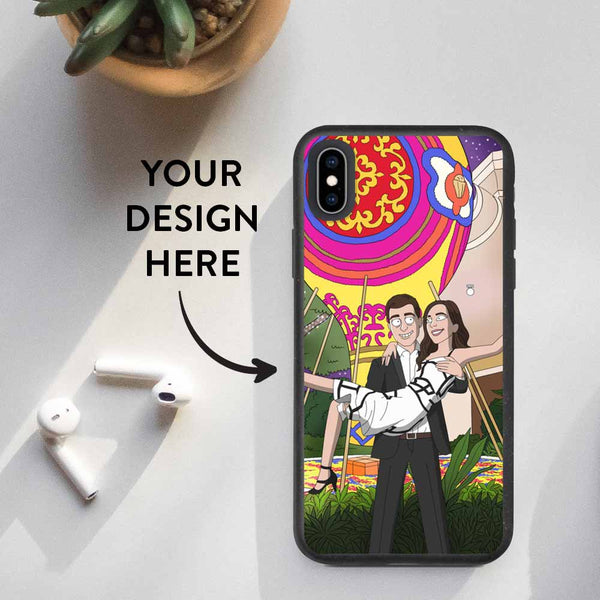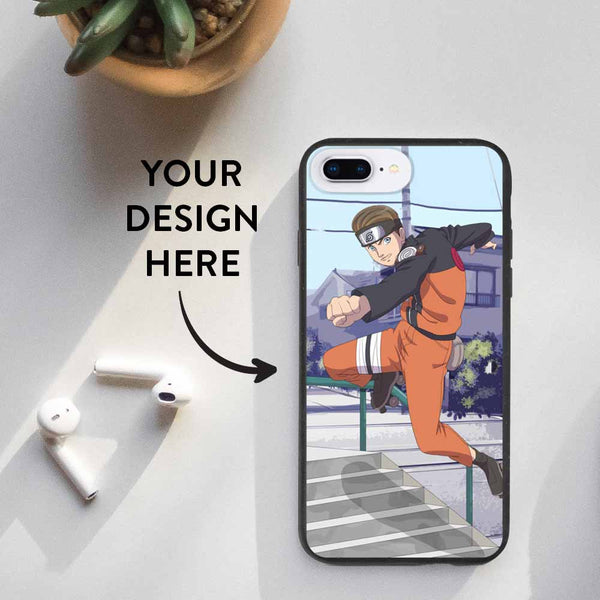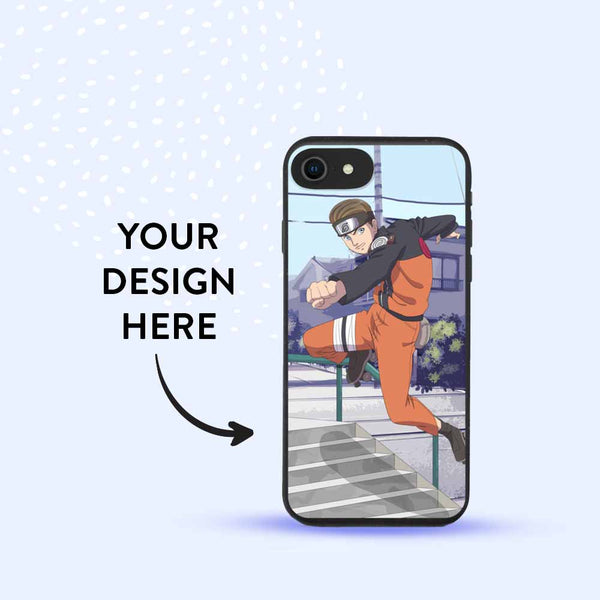 Get Animized drawings placed on Phone Case! Spread the fun, love and joy.
We will make sure your chosen image is properly cropped for the case size.
Protect your phone and the environment all in one go—this phone case is eco-friendly and 100% biodegradable. Cover your phone with a unique case to protect it from bumps and scratches in style.
100% biodegradable material
Components: soil (30%), onions (7.5%), carrots (7.5%), pepper (7.5%), sawdust (1.5%), rice (18%), soybeans (18%), wheat (10%)
Anti-shock protection
Thickness over 1.8mm
Decomposes in ~1 year
Packaged in a degradable and protective CPE 07 bag and shipped in a carton box
The SE case fits the 2020 iPhone SE model
Blank product sourced from China